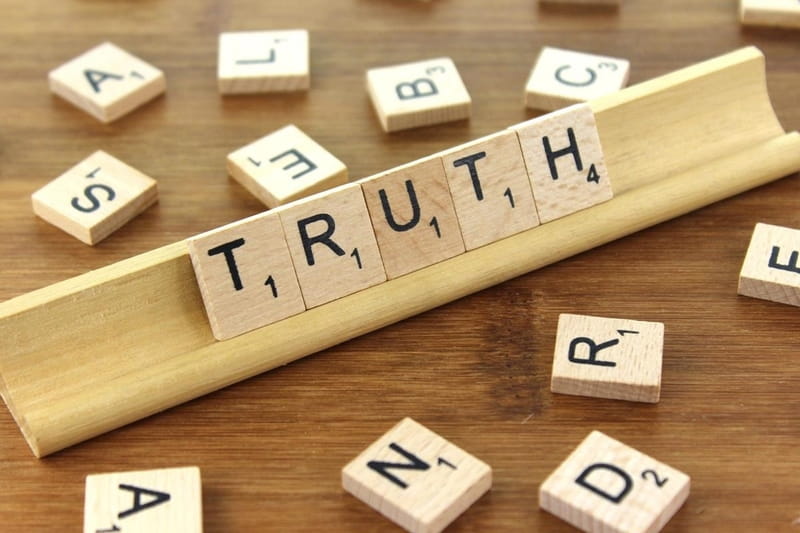 I have been following the Judge Kavanagh Confirmation Hearing to the US Supreme High Court on Fox News over a few weeks now and I tell you, it has scared me.  It should scare any man, son, father, grandfather or anyone for that matter. This hearing has shown me that anyone can make accusations esp. against males with sex allegations and the accuser has to be believed even though they cannot corroborate their testimony.
I quote the words of Judge Kavanagh when he gave his speech in order to defend himself………."You ( the senate committee) have replaced advice and consent with search and destroy." Click right for the report  JUDGE KAVANAGH'S DEFENSE.     "You have sown the whirlwind for decades to come, the whole country will reap the whirlwind. Well it's here too.
His mother who was also a Supreme Court judge was behind him weeping for her son. It reminded me of Jesus'  crucifixion. I cried too, because I could feel the pain in his voice.
So far it's been guilty till proven innocent. Well, that doesn't make any sense because people have different values, standards, cultural background, religion, world views etc. and  all this can impinge on what the truth is. So then what do we go by???? The law and the facts, because these are what guide us and  bind us. It should not be changed to suit, religion, culture, gender or the moment. The standards are what we have in common. The law should be the norm, not what I want, you want, she wants, they want etc?????
I believe that truth above all, the facts and the figures should open the way for truth.
Words are cheap, if the accused is not known by his boss, co-worker or the court, then what should be entered into the accuser's testimony?  The truth of course, the truth that stands up in court and is undisputed and that is real because it has been witnessed or corroborated by others.
I have known people who have been wrongly accused and sadly even though they were acquitted, the impression that they were left with was damaging. It can last a lifetime or have detrimental effects personally or for their families. The people I know couldn't work in that industry, they got other jobs which earned them way  less than before, then their homes were lost because they couldn't make payments  etc. friends were lost, children were affected, family members took sides and marriages broke up, all because of false accusations.
John 1:17 …..For the law was given through Moses; grace and truth came through Jesus Christ.
Let's look at the person of Jesus Christ. He was wrongly accused, He spoke the truth but not many people before Him knew what that truth was.  Jesus through his life, death and resurrection showed us the truth. esp.to live out his greatest commandment of all….." to love one another just as I have loved you and by this they will know that you are my disciples." 
Well!!!! During the hearing of Judge Kavanagh there was no love there from his accusers. All they were interested in was to plant lies and smears in order to stop  his confirmation to the Supreme High Court. Here is a person who has already had 6 FBI background checks, has served under the Bush administration,  has been a judge for 12 years, who volunteers at his local church, at Harvard Law University and his daughter's basketball team. So here's the truth, doesn't all this corroborated evidence speak the truth????? It does to me, even though I have never met this man.
GUILTY TILL PROVEN INNOCENT? IS THAT THE PATH WE WANT FOR OURSELVES, OUR SONS & DAUGHTERS?
PRAYER:
Lord,
We lift up to You all those who have rejected the truth of Your Word and who are seeking after the humanistic ways of the world. May the truth of Your Word become a beacon of light to those that are in need of a Saviour, we pray that the lies of the enemy will be exposed.
Your Word is truth – may the truth of Your Word ring in the ears of all who are perishing and bring many perishing people to salvation in Jesus' name we pray, 
Amen