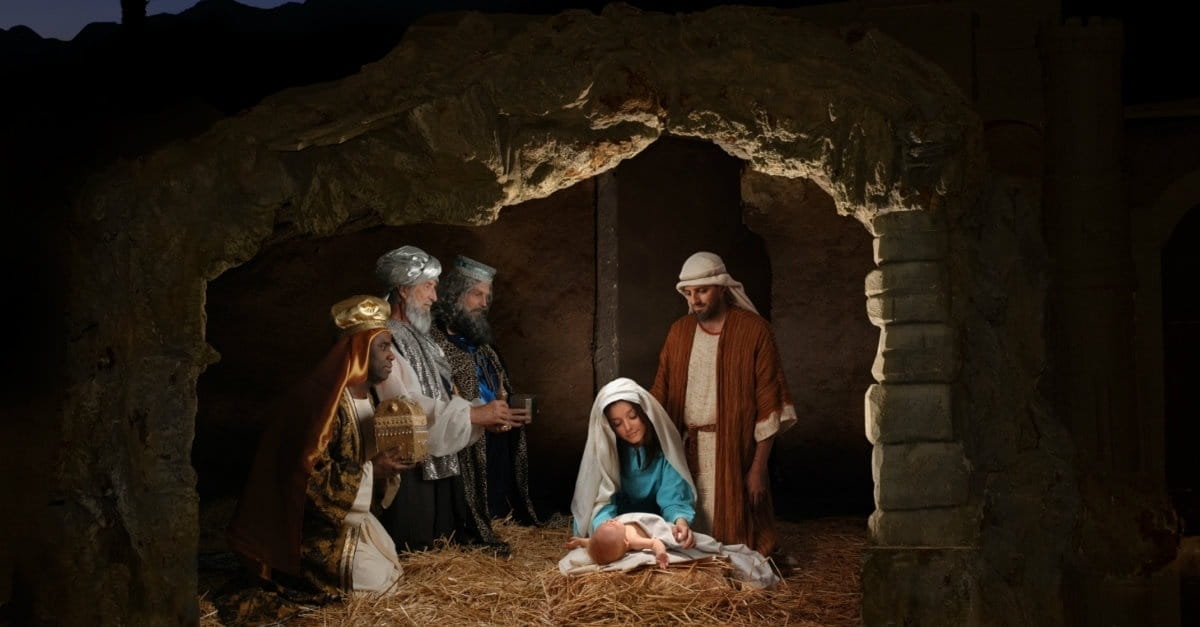 As Christmas is nearly upon us, one is reminded of why we celebrate this special birth. We celebrate because we are reminded that we need God everyday to help us on our faith journey. Every year, Jesus is born again in our hearts, every year we are reminded that Jesus is there for us, we just have to open our hearts and eyes to receive Him. 
God has  given Jesus dominion over this world we live in. Jesus is the King of the universe and why? Because God knows how much we need Him. God knows that without Him there can be no salvation. 
I stumbled across this great testimony  from Anthony Hopkins and he understands how we need to trust in God for our lives to have meaning, for healing and restoration. ( click below for more)
https://aleteia.org/2018/11/05/anthony-hopkins-opens-up-about-faith-alcoholism-and-success/
Anthony Hopkins goes on to say that too many people are protesting and asks how are they so sure of what is out there? We have enough historical evidence, philosophers like St. Thomas Aquinas, St, Augustine, St Thomas More, Henry Newman, Taylor Marshall etc… and the faith of the martyrs to help us understand and believe. I guess that requires us to take a risk, a leap of faith. But what  have we got to lose? Wouldn't we want to explore all options? 
I would like to wish you all God's blessing a happy and holy Christmas.
Love receiving comments and positive experiences from you.