We all know what the acronym K.I.S.S. means (Keep It Simple Stupid)  to me it makes a lot of sense. This principle transcends generations and I believe I have learned it from my parents.
Now one might think it would be an easy thing to do, but it is!!!!!!!!!!!!!!!!
I believe it gets easier as you start to internalise it and live it, because after a while it becomes natural, automatic. Here's how I try to live my life and I don't believe I have F.O.M.O. ( Fear Of Missing Out) either.
Praise & Worship……….I make God and His Son Jesus the centre of my life. I base my life on what Jesus would say, do and think.  I try to look at people the way Jesus would see them. The Lord has made the sabbath, a day of rest…that doesn't mean I can't work, if my job requires it. It means to make time for the Lord, communicating and thanking Him for everything in my life. To have quality, family time together. Spend time with my spouse and children, give them my undivided attention, make them feel loved and special.
Family….as a parent I have a responsibility to teach and correct my children. I don't have to be their best friend but someone who cares enough to tell them of their shortcomings. I have a responsibility to 'call it out' when they are wrong without fear of repercussions. I have found that my children respect me anyway because they know that I acted out of love and respect for them. That I only wanted what was best for them and now as adults, they have come to appreciate that more and more. I have also tried to stay as friends with extended family members. Nothing is so bad that it can't be forgiven, that amends can't be made.
Technology…….I minimise the use of  computers and phones when I am with family and friends because I believe if they have made the effort to be with me I owe them my attention and respect and actually talk and communicate with them. My husband and I resisted giving our children technology ie. computers, laptops phones, electronic games etc. till they were well into their teens  and with supervised, limited time. I don't wait for the latest version of I Phone, I Pad etc.. in technology, I stay with simplicity.
Cars….. I am driving my third Toyota 4 wheel drive Suzuki Grand Vitara which has no fancy gizmos, they are simple, smooth, reliable and never breakdown. The more sophisticated and hi tech the cars, the more likely to breakdown, cause delays and cost more to fix. A reliable, sturdy car for me is best.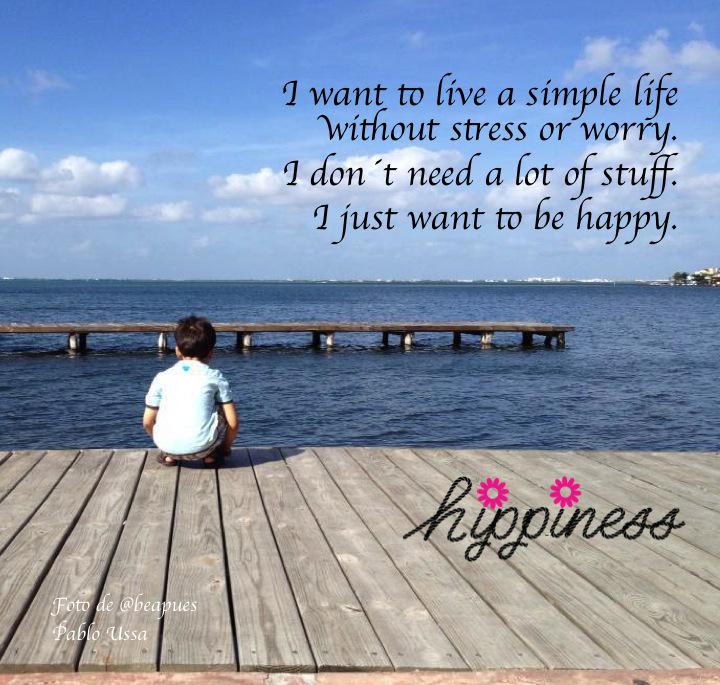 Lifestyle……….I try to live by "Kingdom Principles." I try to live my life for God. Sure I stumble and make mistakes but I pick myself up and keep going, knowing that God is there for me.  Sure friends can affirm me but God validates me not friends. Friends come and go and if they don't lift me up and celebrate who I am, then I am wasting my time and theirs.
Mealtimes……….are sacred times for my family. From the start, mealtimes have become family time. A time to catch up and listen to each other after a day's work. So every night we have had dinner together to share. The saying goes that….. "If a family eats together they stay together," well that couldn't be truer.
Finances……as a "Kingdom Builder" my money is not my own. It was earned with God's help. The jobs I have had have been given to me by God. How??? God has aligned people to make it happen for me. So I give to the less fortunate and try to share what I have. i love the principle in there is more pleasure in giving than receiving.  Paying it forward is a great life lesson I have learned and it always comes back to me so I always have more that what I started with.
NEVER, NEVER, NEVER GIVE UP…...is the way to live my life. Giving up is not in my vocabulary. I have never given up and I have learned to be creative and find solutions to my problems….. Ask, Seek, Knock Matthew 7:7-8 says  7 "Ask and it will be given to you; seek and you will find; knock and the door will be opened to you. 8 For everyone who asks receives; the one who seeks finds; and to the one who knocks, the door will be opened.
PRAYER