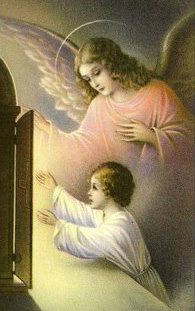 Life and education begin at home. The home is the primary and most vital factor in a child's education and development into a mature and stable member of society. The first encounter with God for a newborn child is through the family. Children learn by listening and watching the parents, so good modelling is paramount.
When God gave the commandments to Moses, He directly devoted two of His ten great laws to protecting family relationships. In the 5th and 7th commandments, we see how important honoring parents and for parents to love, care and respect one another is, in maintaining a Christian family relationship.
The saying goes that a family who eats together stays together. We had lunch with my mother, coffee with my brother and ice-cream with my daughters and partner.
A great way to share and catch up with mutual respect for one another and then praising God for the gift of each other.(Exodus 20:12-14)