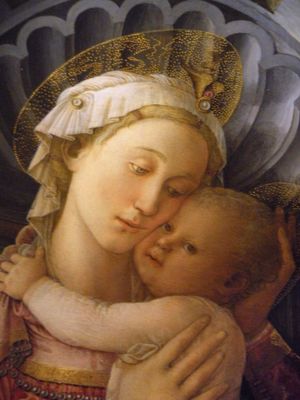 Gender confusion is starting to creep in our society, any ideologies which deny the biological difference of a man and a woman is wrong and damaging to the very fabric of the family unit and society. Where the gender of a person can be the choice of an individual and change over time, would have to add confusion especially to developing minds. This negates the intelligent designer God – the all knowing and all loving Father, whose plan was to create mothers as an extension of His love for us. 
So while we can still celebrate MOTHER'S DAY in the traditional sense without being prosecuted, I just want to thank God for giving us mothers, for differentiating them,  for who they are, and for who God made them to be – nurturing, guiding, caregiving, gentle, sacrificing, hardworking, intuitive, etc…..
HAPPY MOTHER'S DAY TO ALL YOU BEAUTIFUL MOTHERS OUT THERE!